Real Talk About Racial Healing
Join Dr. David Anderson & Friends for some real talk around the topic of racial healing in our country.
Sunday Evening, July 12, 2020
5p - 6:15p (EDT) / 2p - 3:15p (PDT)
Dr. David Anderson
As the Founding and Senior Pastor of Bridgeway Community Church, Dr. Anderson has years of experience leading multicultural ministry.
Learn more about Dr. David Anderson
Speakers
Engage with our diverse panel as we answer the question, "How does Gracism apply to our current moment, and how should Christians engage toward racial healing?"
Dr. Soong-Chan Rah
Professor of Church Growth and Evangelism, North Park University, Chicago, IL
Learn More
Rev. Dr. Barbara Williams-Skinner
Skinner Leadership Institute & National African American Clergy Council
Learn More
Dr. Richard Harris
Former Grand Dragon of the KKK of Indiana & Assistant Pastor of Good Hope Missionary Baptist Church in Bartow, FL, a historically black church
Rev. Samuel Rodriquez
President of the National Hispanic Christian Leadership Conference
Learn More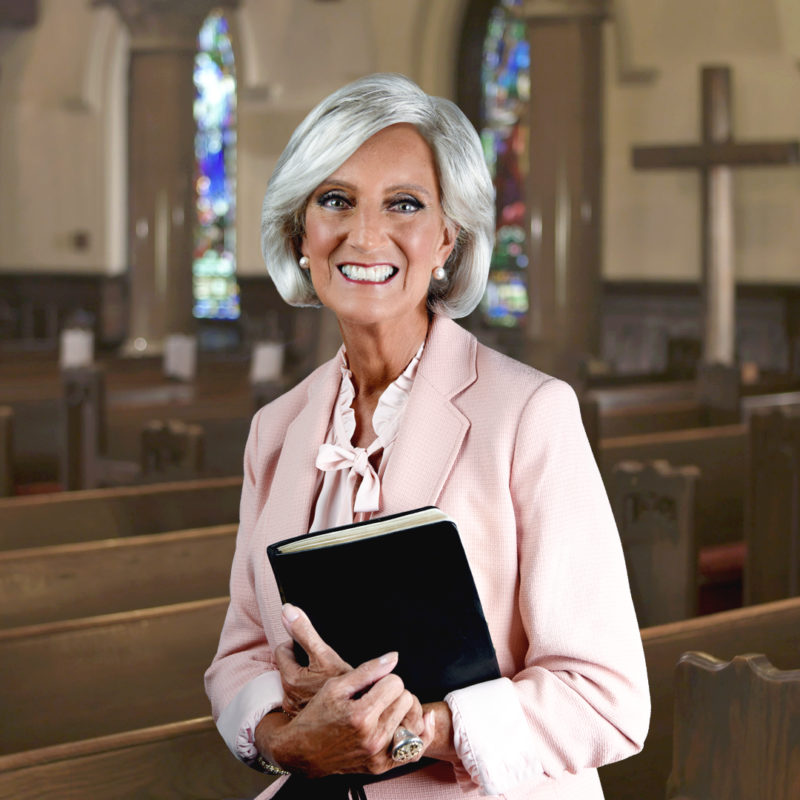 Ms. Anne Graham Lotz
Founder of AnGeL Ministries & Daughter of the late Rev. Billy Graham
Learn More